GHOST SHIP HALLOWEEN SHOW with THE ORB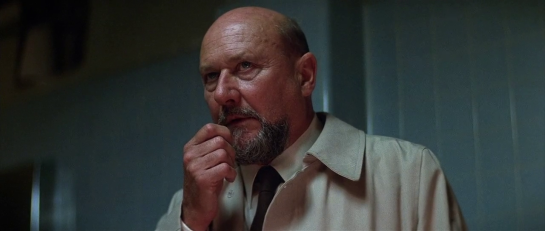 Jack and Ben are hitting the road for a few select dates and along with them they will be bringing a new 5 track EP and T-Shirt!
Catch MBM and pick up the the EP, that will be exclusively available at the following dates:
9/30 Club Dada – Dallas, TX
10/1 Numbers – Houston, TX
10/21 DNA – San Francisco, CA
And stay tuned, there will be more announcements on the way. . . . . There is a new album on the horizon.
Read More
COLD WAVES V
Friday September 23:
MEAT BEAT MANIFESTO • CLOCK DVA • THE BLACK QUEEN • VAMPYRE ANVIL • CHANT • POLYFUSE • HIDE
Saturday September 24:
THE COCKS (Richard 23, Luc Van Acker, Chris Connelly & Paul Barker (ex-Revolting Cocks) perform BIG SEXY LAND and more) • <PIG> • CUBANATE • 16VOLT • DEAD WHEN I FOUND HER • BLOODY KNIVES • KANGA
Sponsored by Kuma's Corner, Revolution Brewing and Superluminal. A portion of the proceeds to benefit Darkest Before Dawn. Produced by Cracknation.
Doors: 5:30
Show: 6:30
Ages: 18+
FULL BUILDING EVENT! Smart Bar open during the Metro show featuring live broadcast, full bar with Revolution specials and Kumas menu. Separate ticktets for after-show parties with special guest DJs TBA (after-shows are 21+)
Also featuring the WAX TRAX! POP UP STORE, special artist raffles and more.
———————————
TICKETS:
General Admission: $45 on sale Friday, April 1, 10:00AM CST at www.metrochicago.com
Limited 2Day passes: $80 on sale Friday, April 1, 10:00AM CST at www.metrochicago.com
VIP packages: $90 – $135 on sale Friday, April 1, 10:00AM CST at www.coldwaves.net/vip
Limited $10 Smart Bar after-show add-ons (21+) available with all tickets, DJs TBA before April 1 (Smart Bar free access during Cold Waves show).
Read More
Available now!
Synthesizer Test >>>
You might also like….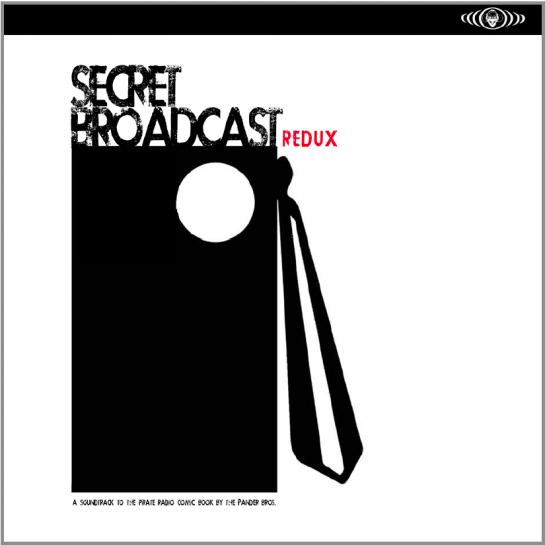 THE FORGER
-LIVE-
---
KASM/SKAM 10″ E.P
LURKER
AGELAST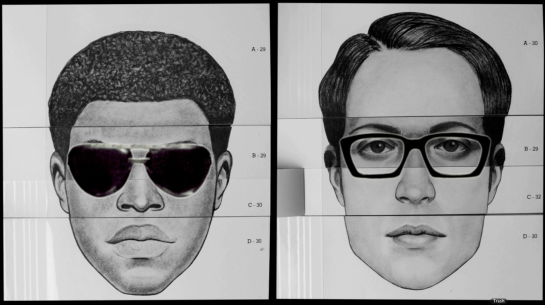 NOCEBO
PRESENT FOR SALLY
---
Read More