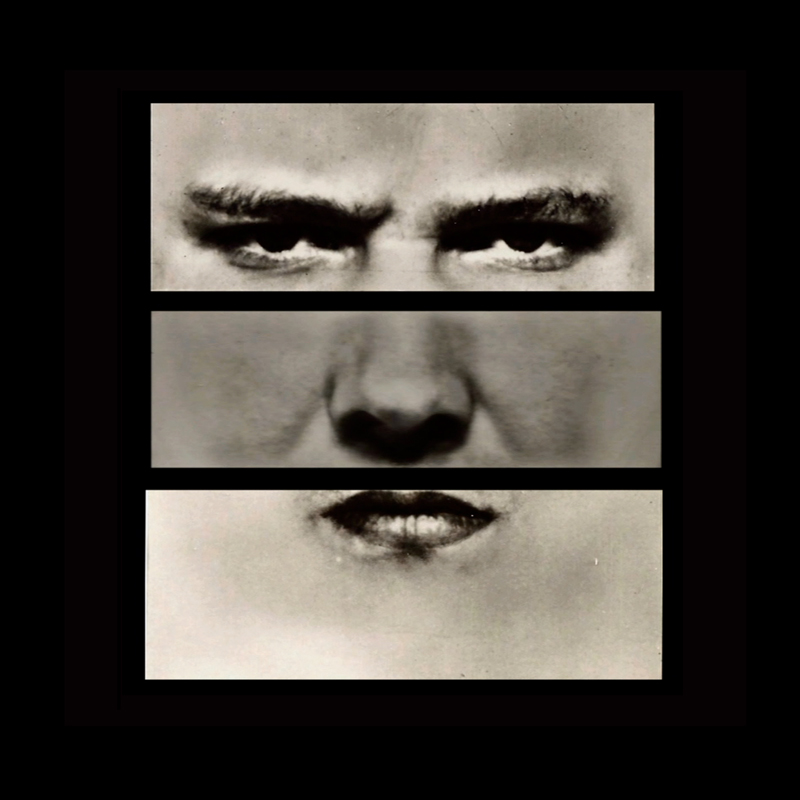 Meat Beat Manifesto has announced a new record. "Impossible Star" is to be released on January 19, 2018 via Flexidisc with distribution by Virtual Label. It is available for preorder on CD, digital, and vinyl.
Drawing on the paranoid and surreal political and cultural climate, Jack Dangers likens the record "to an MC Escher optical illusion which spirals around and around and never seems to end."
MBM will perform this year on day 2 of Cold Waves LA, on November 11th, at the Regent Theater in Los Angeles, preforming alongside Revolting Cocks and MC900 FT Jesus. Tour dates for the new year are forthcoming.
You can preorder the record via Jack's Bandcamp store, iTunes, and Google Play. Jack has also assembled a Spotify playlist spotlighting some of his favorite MBM tracks. You can listen to it here.
See the track listing below.
ONE
Bass Playa
We Are Surrounded
Unique Boutique
Nocebo
Impossible Star
Lurker
T.M.I
Liquidators
Nereus Rov
Synthesizer Teste
Rejector
The Darkness
http://meatbeatmanifesto.com/wp-content/uploads/2017/10/Meat-Beat-Manifesto-545x62.png
0
0
mbm
http://meatbeatmanifesto.com/wp-content/uploads/2017/10/Meat-Beat-Manifesto-545x62.png
mbm
2017-10-24 11:11:18
2018-03-08 20:20:48
New MBM Album, 'Impossible Star', Out Now